Fans pleased with Auburn's first SEC win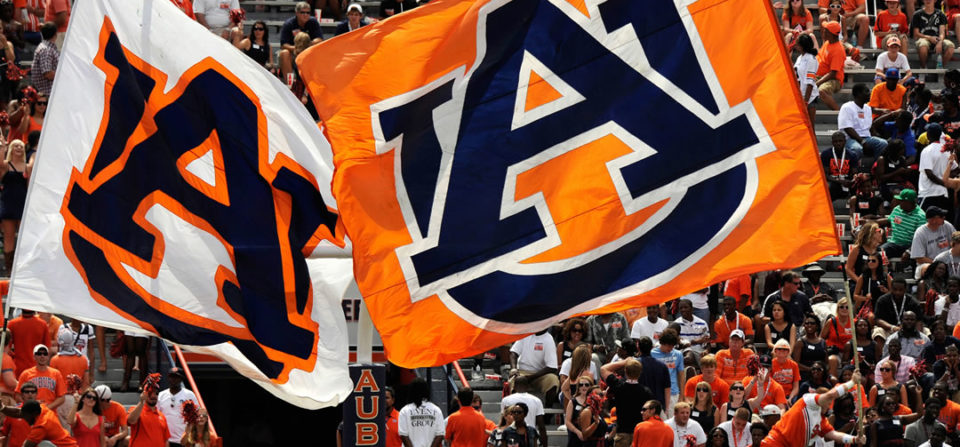 The latest SEC match up for the Auburn Tigers was against LSU at Jordan-Hare Stadium. Fans who came out to the game might have been a little disappointed with the first half performance, but the end of the game left them happy.
Auburn defense held up for most of the game, but the offense was a little lacking for some fans.
"Right now… The offense… Ugh. Needs help," says Auburn fan Petuko Traylor. "Especially around the goal line. Goal line, goal line is terrible, needs some like jumbo packages."
"We just couldn't put it in the end zone," adds fan Brannon McKim. McKim and his family were at Jordan-Hare to watch the game. "You know, we had to settle for field goals, and we just couldn't stick it in. But at least we were putting points on the board. I wish we could've gotten that one before the half. At least like to get something for it."
LSU ran into the end zone during the last seconds of the game and it looked like Auburn had lost yet another SEC game. However, after a further review of the play, the touchdown was recalled because of a timing violation. That one second difference gave Auburn their first SEC victory over the LSU Tigers, 18-13.
"They came off the penalty and said 'we're gonna start the clock.' He didn't snap it!" says McKim. "I didn't event think they should've thrown the ball because they should've blown it dead right then. But they got the review right, so we were happy about that."
The fans are pleased with the recent victory, and are looking forward to next week's game against Louisiana-Monroe. The Tigers will play again at Jordan-Hare, that game starts at 3:30 p.m.