Judge Dismisses Tuscaloosa School Board Election Lawsuit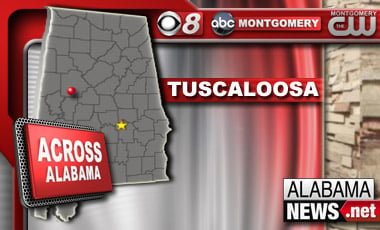 A judge has dismissed a lawsuit in a three-year-old dispute involving a school board election in Tuscaloosa.
Media outlets report that Tuscaloosa County Circuit Court Judge Jim Robert's decision came Tuesday afternoon.
The case stems from the 2013 Tuscaloosa City Board of Education election, when then-incumbent school board member Kelly Horwitz was defeated by challenger Cason Kirby. Horwitz says illegal votes, which violated the 30-day residency requirement for municipal elections, were cast for Kirby.
She also says Kirby was unfairly elected by members of the University of Alabama's Greek organization that practice bloc voting.
To win the election contest, Horwitz needed 88 people who cast invalid votes to admit they voted for Kirby. Roberts dismissed the case, saying it was clear Horwitz didn't have enough people's testimony to alter the results.
(Copyright 2016 The Associated Press. All rights reserved. This material may not be published, broadcast, rewritten or redistributed.)