Alabama Loses to Clemson 35-31 in National Championship Game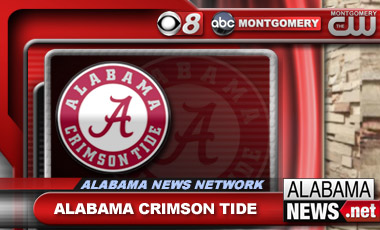 The Alabama Crimson Tide came up short in the National Championship Game in Tampa, losing 35-31 to the Clemson Tigers. Alabama had entered the game undefeated, but will finish the 2016 football season at 14-1.
In the fourth quarter, Clemson had pulled ahead until Bama quarterback Jalen Hurts made a 30-yard touchdown run with just over two minutes to go on the clock. Bama appeared to be in control until Clemson quarterback Deshaun Watson led a drive of nearly 70 yards that was capped off by a Watson to Hunter Renfrow two-yard pass for a touchdown that put Clemson back on top.
Clemson won its first national title since 1981. The Tigers finish the season at 14-1, with the only loss coming to Pittsburgh late in the regular season.