Gov. Bentley Announces Community Development Block Grant for Tuskegee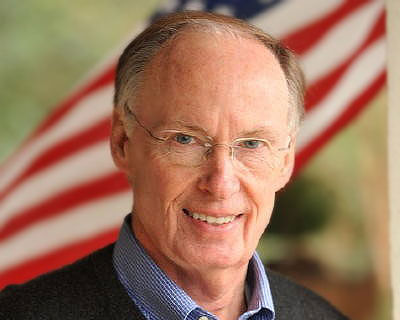 Governor Robert Bentley on Wednesday awarded a Community Development Block Grant (CDBG) to the City of Tuskegee. The grant totaling $300,000 will be used to extend municipal sewer service along Highway 81 to I-85 Exit 38.
This project will provide sewer services to a new commercial development that will include a hotel, convenience store and gas station. The project will result in the creation of 57 new jobs. The City of Tuskegee will provide $24,618 in local funds to supplement this project.
"Investing in a community's infrastructure provides the potential for additional business to come to the City of Tuskegee and this will ultimately improve the quality of life for its residents," Governor Bentley said. "It is always good news to see rural communities position themselves to attract new businesses. We are proud to be able to award this grant to ensure continued growth now and in the future."
CDBG grants are made available through the Alabama Department of Economic and Community Affairs (ADECA).
"Economic and community development helps ensure the long-term success of our state," ADECA Director Jim Byard, Jr. said. "Jobs are critical in rural areas, and ADECA's grant to the City of Tuskegee will help create much needed jobs for Macon County. I am pleased to support this grant to expand the sewer system infrastructure and create jobs for the citizens of Tuskegee."
The CDBG program provides communities with resources to meet development needs and goes to affect the lives of millions of people throughout the country.