UPDATE: MPD Releases Name of Suspect in Cloverdale Road Robbery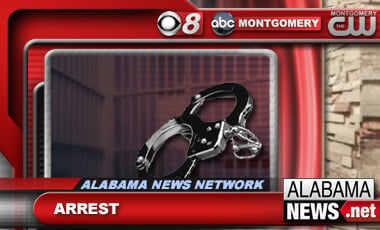 Montgomery Police have identified the suspect accused of robbing a woman in the 500 block of Cloverdale Road and stealing her car. The victim received minor injuries after she was allegedly hit with a steel pipe.
17-year-old Benjamin Jackson was arrested after a traffic stop today in the area of Norman Bridge Road.
Police say Jackson is also the suspect wanted in connection to the robbery of a person that occurred on Dec. 20, 2016. It also happened in the 500 block of Cloverdale Road, and the victim was also robbed of her vehicle. That victim was not injured.
Jackson has been charged with two counts of first-degree robbery. He is in the Montgomery County Detention Facility under bonds totaling $250,000.
The vehicles in both robberies have been recovered.