2017 Battle of Selma Re-enactment Cancelled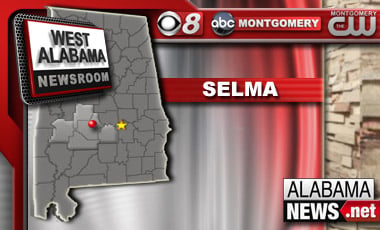 The 2017 Battle of Selma Re-enactment has been cancelled. Organizers say it's because of new city fees.
Organizers say after meeting with mayor Darrio Melton, they received a letter from the mayor's chief of staff stating the city wouldn't pay for in-kind services because of down economic times. The city asked for a payment of $22,054.52 three week prior to the event. Organizers say the city has not charged them in the past because the re-enactment brought in tourists and media coverage.
The Battle of Selma was scheduled to be held in April 2017. It features two days of school tours and events ranging from drills, tacticals, battles, a ball and a memorial service. Organizers say they hope there is enough support to bring back the Battle of Selma in 2018.