Montgomery Public Schools Budget Hearing
With the possibility of a state takeover looming, Montgomery Public Schools officials are working on issues highlighted by State Superintendent Michael Sentance. The first issue involves the school's finances. The School Board recently appointed Brenda Palmer as Interim Chief School Financial Officer.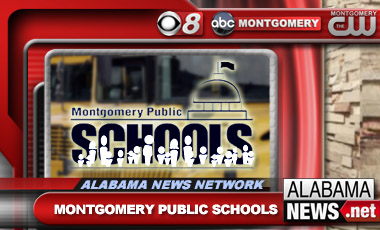 With the position now filled, they held a budget hearing Tuesday evening. School Board President Robert Porterfield says the proposed budget isn't much different than last year's, but they are focusing on paying off outstanding debts.
As for the school system's response to the the State Superintendent, Porterfield says he hopes it's completed soon. Currently, board members are working with committees focused on the various issues presented by the Alabama State Department of Education.
The deadline to respond to State Superintendent Michael Sentance is February 7th. A second budget hearing is scheduled for February 1st.