Black Caucus Says Senate Election Needs To Be Held This Year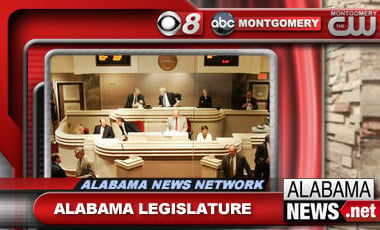 MONTGOMERY, Ala. (AP) – The Legislative Black Caucus says Gov. Robert Bentley is breaking state election law by waiting until 2018 to hold the election to fill Jeff Session's former Senate seat.
In a press conference Tuesday, Rep. Chris England says he believes the law is clear that a special election should be called this year instead of waiting until the 2018 regular statewide election as Bentley plans.
The governor appoints an interim appointment until an election to fill the seat for the remainder of the term.
The century-old law on Senate vacancies says that elections shall be called "forthwith." However, it doesn't specify a timeframe beyond that.
England said "forthwith" means immediately to most people.
Bentley last week appointed Alabama Attorney General Luther Strange to the seat vacated when Sessions became U.S. attorney general.
(Copyright 2017 The Associated Press. All rights reserved. This material may not be published, broadcast, rewritten or redistributed.)