Lyft One Step Closer to Operating in Montgomery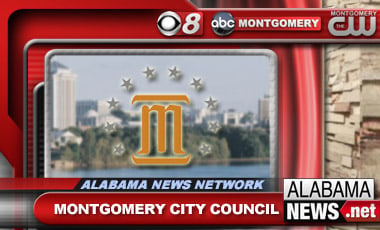 Last year ride sharing company Uber set up shop in Montgomery. Now, Uber could be getting some competition.
The Montgomery City Council voted unanimously Tuesday night to approve the transportation network company permit for ride sharing company Lyft.
The San Fransisco based company is a taxi like service that allows customers to request pick-up and rides using their mobile devices through the company's app. Customers will also be able to schedule pick-ups seven days in advance.
The service has already been in use in the Alabaster and Birmingham areas in Alabama.