Alabama Dominates Miss. State in SEC Tournament Opener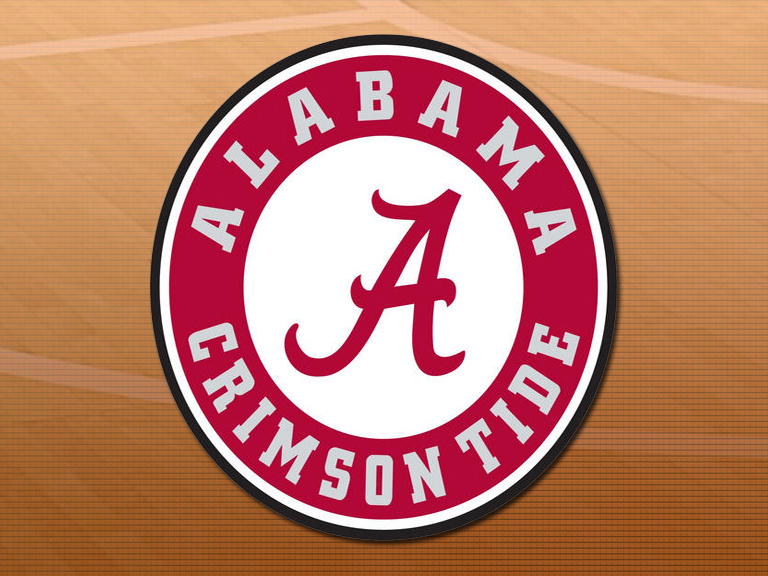 Dazon Ingram scored 17 points, Corbin Collins added 14 and Alabama shot well throughout to roll past Mississippi State 75-55 on Thursday in the Southeastern Conference tournament.
The fifth-seeded Crimson Tide had it easy in its tournament opener, leading by as many as 30 with eight minutes remaining against a Bulldogs squad playing its second SEC contest in 24 hours. Alabama's sharpness in many facets created that clear path as it made 25 of 53 from the field (47 percent) and committed just nine turnovers for its most decisive win since drilling LSU 90-72 last month.
Ingram made all seven field goal attempts including a 3-pointer, while Collins made 4 of 6 from long range. Reserves Donte Hall and Avery Johnson Jr. each added 10 points for Alabama (18-13), which moves on to a Friday quarterfinal against No. 4 South Carolina.
Tyson Carter had 13 points for the 12th-seeded Bulldogs (16-16), whose consolation was winning the rebounding battle (38-36) and paint points (40-32).
More AP college basketball at http://collegebasketball.ap.org and https://twitter.com/AP_Top25
(Copyright 2017 The Associated Press. All rights reserved. This material may not be published, broadcast, rewritten or redistributed.)