Alabama Ethics Commission Finds Probable Cause Bentley Violated Ethics Laws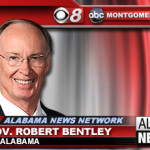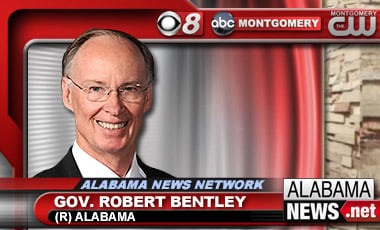 The Alabama Ethics Commission says there's probable cause Gov. Robert Bentley broke state ethics law in connection with a scandal involving his former top aide Rebekah Mason.
The commission vote was 3 to 1, and one abstention. It released its decision following hearing that lasted more than 9 hours. Members went behind closed doors Wednesday to consider the matter. The commission also voted to refer the matter for possible prosecution.
The 74-year-old governor admitted personal mistakes after recorded phone calls surfaced of him making sexually charged remarks to a female aide. However, he maintains he did nothing illegal.
State Auditor Jim Zeigler filed an ethics complaint against Bentley accusing him of using state resources to pursue a relationship with the aide.
Stay with Alabama News Network for updates to the story.
(Copyright 2017 The Associated Press. All rights reserved. This material may not be published, broadcast, rewritten or redistributed.)