Wetumpka Man Killed in Elmore County Crash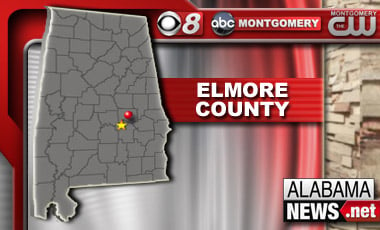 State troopers say a Wetumpka man was killed in a crash on U.S. Highway 231 about five miles north of Wetumpka early this morning.
Investigators say 45-year-old Charles Daniel Johnston was killed when his car hit another car before leaving the roadway at around 1:20 a.m. State troopers say Johnston, who was not using a seat belt, was pronounced dead at the scene.
They say the driver and a passenger in the other car were taken to a hospital with injuries. The crash occurred on U.S. 231 at the intersection of Jones Corner Road. State troopers continue to investigate.