Lost Class Ring Returned to Dallas Co. Man After Nearly 30 Years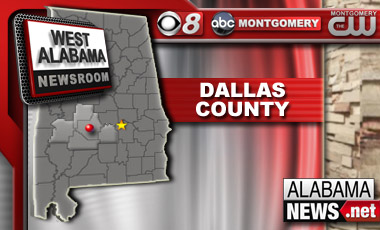 From the West Alabama Newsroom–
A treasured momento makes its way back to a Dallas County man after being lost abroad nearly 30 years ago.
Benjamin Gayle joined the Navy after graduating from Dallas County High School back in 1986.
He lost his class ring two years later at the naval base at Guantanamo Bay in Cuba.
It was found by a naval officer who was finally able to track him down and return it after 29 years.
"Its amazing because normally when someone would find something like that if they don't care anything about it, they just get it and throw it away or they just keep as their own," said Gayle.
Gayle says he is thankful for the return of his class ring.
The ten year naval veteran says he plans to take better care of it — this time around.