160 Helicopter Factory Workers Being Laid Off in Troy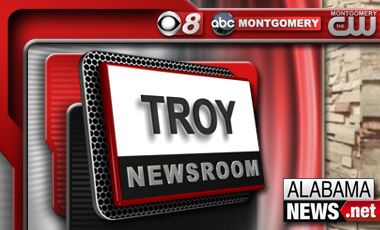 Alabama News Network has learned that 160 workers at the Sikorsky/Lockheed Martin plant in Troy have been told they will lose their jobs at the end of August.
In a statement provided to Alabama News Network, company spokesman Paul Jackson said:
"Production of the MH-60R Seahawk helicopter – the primary source of work for the facility – is declining after successfully meeting customer requirements. A reduction is necessary at this time to ensure we remain competitive."
"A Voluntary Separation Offer will be made to all eligible union-represented employees in accordance with the bargaining agreement."
The statement went on to say that they would continue to work closely with members of the Alabama congressional delegation and customers to bring additional work to the facility.
Lockheed Martin purchased Sikorsky in 2015. At that time, Sikorsky employed about 650 people at its Pike County location, while Lockheed Martin had more than 300. Lockheed had said it would hire an additional 240 people by 2020.