Mother Dead In Woods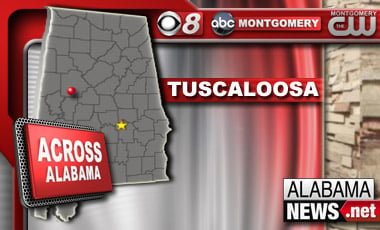 Authorities are investigating after the body of a 23-year-old mother was found in a wooded area.
The Tuscaloosa County Metro Homicide Unit tells local media that the body of Jennifer Raven Nevin was found Monday by a person checking a gas well in Tuscaloosa County's Yellow Creek community. Police believe foul play occurred.
They say Nevin's body didn't appear to have been at the location for long. Nevin's brother, Will Nevin, tells Al.com she was the mother of a 5-year-old boy. Further details haven't been released. The incident remains under investigation.
(Copyright 2017 The Associated Press. All rights reserved. This material may not be published, broadcast, rewritten or redistributed.)