State AG Commissioner Talks Mad Cow Disease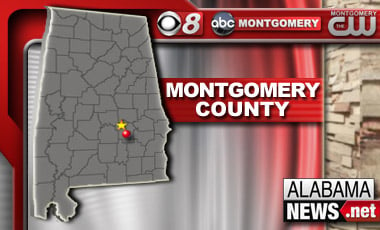 A case of Mad Cow Disease has been confirmed in the state of Alabama. So, should people be concerned about the food supply?
State Agriculture Commissioner John McMillan says, 'No!'
McMillan confirmed the disease was found in an 11 year old beef cow earlier this week.
But he says the infected animal never got near the food supply chain.
McMillan also says a cattle monitoring system has been in place for decades to protect consumers.
And it guards against the disease which slowly destroys the brain and spinal cord in cattle.
"It virtually impossible for those prions to make it into the food chain because even the parts of the animal in this case cow, that would carry it are no longer used in any food products," said McMillan.
McMillan says the infested animal was discovered during routine screening at a livestock market.