Bomb Threat Closes Schools in Bullock County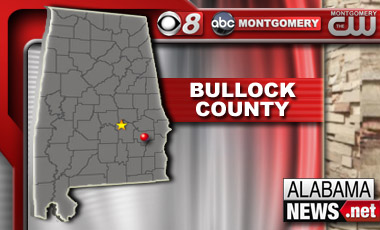 Bullock County Schools were closed on Monday, due to what Union Springs Chief of Police Danny Jackson calls a bomb threat.
He tells Alabama News Network that Bullock County High School principal Derrick Harris got the threat by email early this morning. Union Springs Police dispatched officers to high school.
Bullock County School Superintendent Dr. Quesha Starks decided to close all Bullock County schools for safety reasons, as the threat targeted the entire school system.
Police are working with the Alabama Law Enforcement Agency bomb and cyber crime unit to try to find the person who emailed the threat.