Auburn Moves Up to #17 in Latest Ranking, Highest Ranked SEC School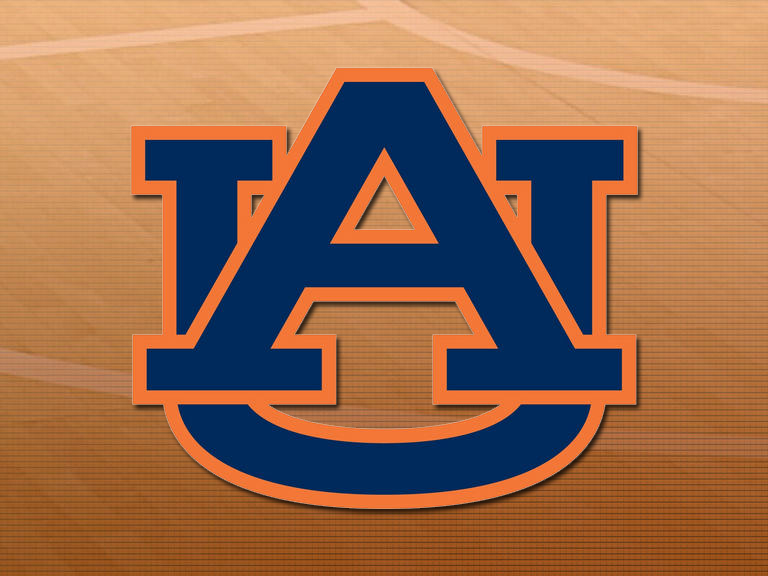 Villanova is No. 1, Virginia rises to No. 2 and Purdue moves up to No. 3 in a week of changes in the AP Top 25 .
The Wildcats (16-1, 4-1 Big East) moved back into the No. 1 spot last week and received 63 of 65 first-place votes from a media panel in the poll released on Monday.
Virginia (15-1, 4-0 ACC) moved up a spot this week and earned a first-place vote after West Virginia's loss to No. 8 Texas Tech, the Cavaliers' highest ranking since 2014-15.
Purdue had the other No. 1 vote and climbed two spots for its highest ranking since 2009-10, with Oklahoma and Duke rounding out the top 5.
West Virginia dropped four spots to No. 6 and Michigan State dropped five spots to No. 9 after losing to rival Michigan.
Auburn is the highest ranked SEC school, coming in at No. 17. They were able to hop the Kentucky Wildcats, who comes in at No. 18. The Tigers moved up 5 spots from their last week's spot at No. 22.
Full AP Top-25 ranking can be found here.
___
(Copyright 2018 The Associated Press. All rights reserved. This material may not be published, broadcast, rewritten or redistributed.)