New Basketball Polls Have Auburn Just Outside of Top-10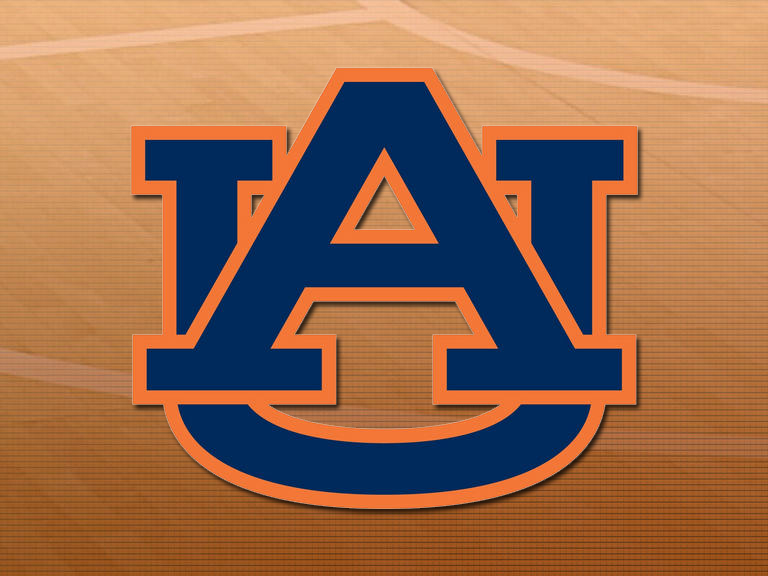 No. 2 Virginia has pulled closer to its first No. 1 ranking in 35 years.
The Cavaliers received 17 of 65 first-place votes from a media panel in the AP Top 25 released on Monday. Villanova remained No. 1 for the fourth straight week, receiving 47 first-place votes.
Virginia (20-1, 9-0 ACC) shut down one of the nation's top offenses in a 65-63 win over Duke last week and held No. 18 Clemson to 36 points.
Purdue remained at No. 3 and No. 4 Duke held its spot despite the loss to Virginia. Michigan State moved up a spot to round out the top 10.
Kentucky returned to the poll at No. 21 after dropping out for the first time in four years.
Coming in with largest jump in the polls is the Auburn Tigers. The Tigers jumped eights spots from No. 19 to No. 11. Auburn is 19-2 and is the highest ranked SEC school.
___
(Copyright 2018 The Associated Press. All rights reserved. This material may not be published, broadcast, rewritten or redistributed.)