Breaking Barriers Summit Seeks to Increase HIV and HEP C Awareness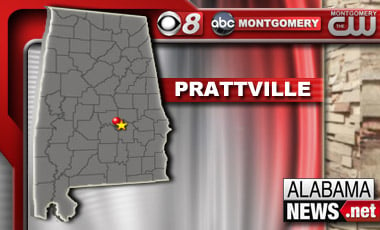 Raising awareness for the prevention of HIV and Hepatitis C in Alabama was front and center in Prattville. The non-profit, Medical Advocacy And Outreach sponsored their 2nd annual Breaking Barriers Summit at the Montgomery Marriott Prattville Hotel and Conference Center.
The purpose of the two day summit is to increase knowledge of HIV and Hep C through care and prevention in rural communities. A wide variety of people are attending the summit including medical professiohonals and community activists.
Thomas Stephens is the Media Relations Specialist for Medical Advocacy and Outreach.
"That time spent together will be infused with the opinions, beliefs, studies, and findings of other academic scholars community advocates providers from a variety of fields so that by cross populating that knowledge and building their personal networks they can be more effective."
The Breaking Barriers Summit will last through Friday. Registration is still open.
For more information visit: