Alabama House Approves Church 'Stand Your Ground' Law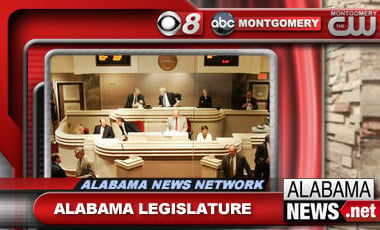 The Alabama House of Representatives has approved a revision of the state's "Stand Your Ground" law to specify that deadly force can be used to defend someone in a church.
The Houses of Representatives approved the bill Thursday on a 40-16 vote. It now moves to the Alabama Senate.
Republican Rep. Lynn Greer of Rogersville cited deadly church shootings in Tennessee and South Carolina. Greer said church members need the legal protection to "shoot back" if someone comes into a church to harm people.
Democratic Rep. Chris England of Tuscaloosa said the bill was "pandering." England, a former prosecutor, said Alabama already has a self-defense law that would cover incidents in churches.
(Copyright 2018 The Associated Press. All rights reserved. This material may not be published, broadcast, rewritten or redistributed.)