Supreme Court Rules States Can Now Collect Taxes from Online Retailers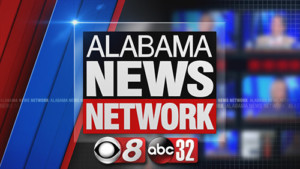 The Supreme Court has ruled that states can now collect taxes from online retailers even if the retailers are out of state. It's a decision states and retailers have been waiting on.
The high court says states can compel internet sellers to collect sales tax regardless of whether they have a physical presence in the state. The decision overrules a 1992 Supreme Court precedent from South Dakota v. Wayfair.
It could mean consumers will be paying more for their online purchases. But it's good news for cash-strapped states.
The general accountability office said that, in 2017, states missed out on more than 13 billion dollars in additional tax income from online sales.
Melissa Warnke with the Alabama Retail Association says its a win for retailers.
"We see this as a big victory for retailers across the state. Its something our association has advocated for for many years. Our four thousand plus members have worked with us and worked for us for many years to try to get this passed. So when this came down this morning, there was a lot of excitement and retail associations across the state share that," Warnke says.
Governor Kay Ivey has released a statement, saying in part, "The Supreme Court's ruling related to online sales taxes is a common-sense approach that modernizes existing limitations on the taxation of e-commerce sales and will facilitate collections in our global, technology-driven economy. The change effected by the court's decision will promote parity between our state's brick and mortar businesses and competing out-of-state sellers."
Warnke says its not certain exactly when people will see changes, but it depends on where they live and how quickly states act.