Alabama Wrecks leave Two Pedestrians Dead
One in Coffee County, the other in Houston County.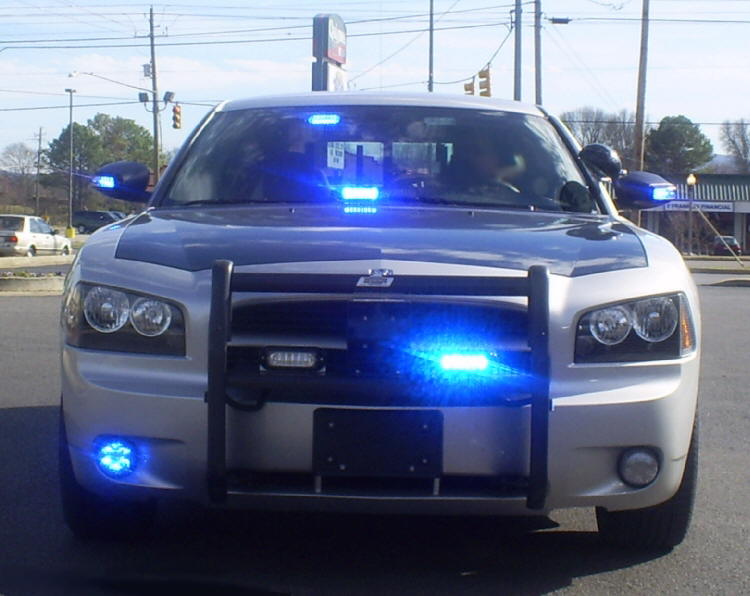 The first accident happened in Coffee County and involved a 60 year old Elba woman headed back to her car from a ballgame when she was hit by a car and killed. She's identified as 60 year old Pamela Jan Clements. The pick-up that hit her was driven by 56 year old Robert Lydell Smith of Brundidge. The accident happened Friday night about 8:15 on Alabama highway 87. No charges so far.
The second pedestrian fatal accident happened in Houston County. State troopers say the victim was 23 year old Brandon Tyler Easton. He was hit by a car on Houston County Road 55 aboit 10:0 Friday night. The car was driven by 35 year old Holly Nicole Partlow of Fayette. No charges so far.