Motorcycle Fatal Accident
Barbour County man killed.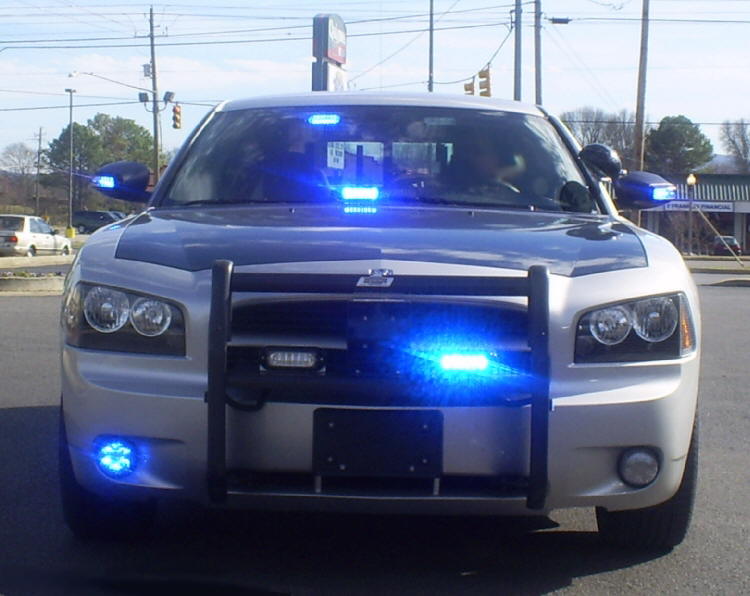 Alabama State Troopers report a 57 year old Clayton man died when the motorcycle he was on ran off a road. It happened 2:00 p.m. Saturday, March 24.
The victim is identified as 57 year old Mitchell Dulkiewicz.The crash occurred on Alabama 51 near the 24 mile marker in Dale County.