Fatal Accident
Greenville Man Dies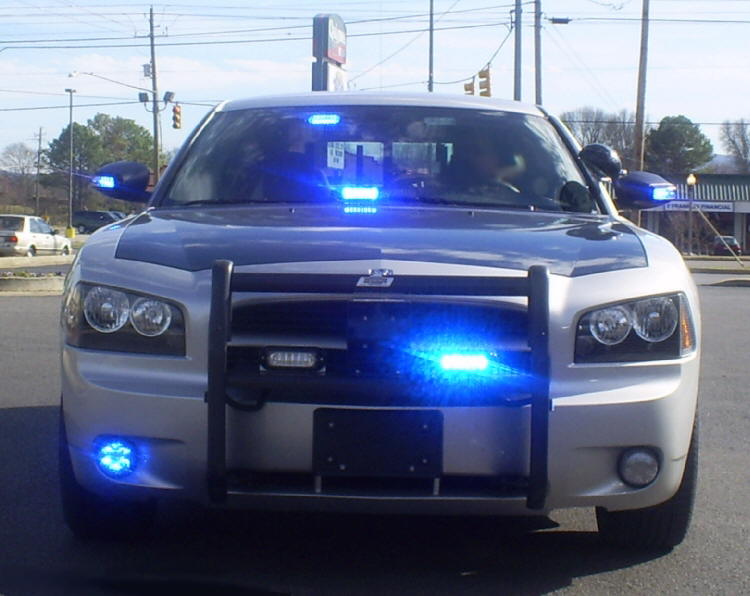 A Butler County accident has caused the death of a Greenville man.
State Troopers Identify the victim as 37 year old Thorice Markel Tyson.
The vehicle he was driving on New Search Road near I-65 ran off the road and hit a tree.
The accident scene was about two miles North of Greenville, in Butler County.