One Alabama Woman Dead, Second Hospitalized
Two vehicle crash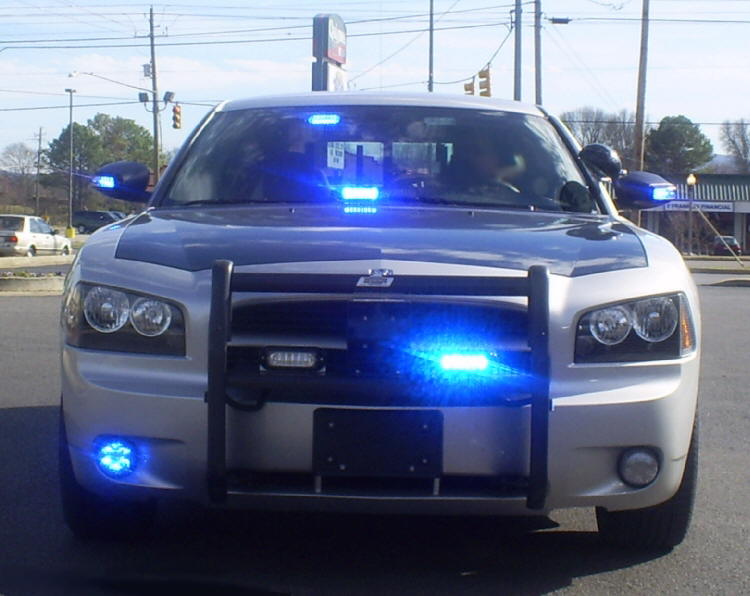 State Troopers report a woman was killed in a two car accident in Coffee County at the intersection of Coffee County Road 110 and Alabama 125.
The women who was killed is identified as 22 year old Kandice Leigh Price of Louisville. The woman in the other car—Amy Lynn Copeland—is hospitalized in Montgomery after she was brought here by medical helicopter.
No word on charges or what caused the accident, which happened this morning at 7:17AM.