Lawsuit Says Alabama Blocking Solar Power with Unfair Fees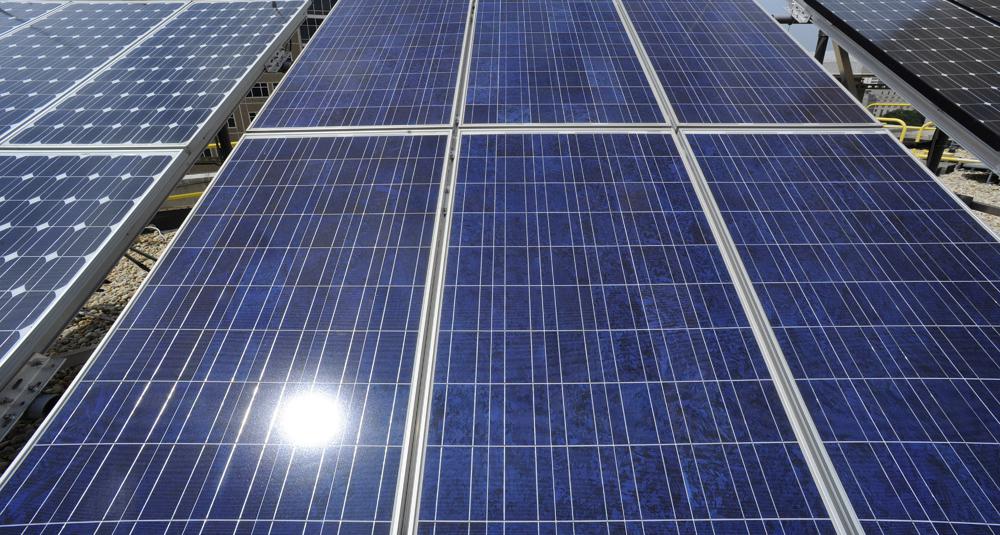 MONTGOMERY, Ala. (AP) — The fees imposed by the Alabama Power company on customers who generate their own electricity with rooftop or on-site solar panels are now the subject of a federal lawsuit against the state's regulators.
Environmental groups argue that punishing fees are purposely discouraging the adoption of solar power in the sun-rich state.
Alabama Power maintains that the fees are needed to maintain the infrastructure that provides backup power to customers when their solar panels don't provide enough energy.
The Southern Environmental Law Center and Ragsdale LLC filed the lawsuit on Monday against the Alabama Public Service Commission on behalf of four Alabama Power customers who installed solar panels on their properties and the Greater Birmingham Alliance to Stop Pollution, or GASP.
"We're asking the court to require the Commission to follow the law so that Alabama Power will stop unfairly taxing private solar investments," said Keith Johnston, director of SELC's Alabama office.
(Copyright 2021 The Associated Press. All rights reserved. This material may not be published, broadcast, rewritten or redistributed.)