UPDATE: Montgomery Police Identify Woman Shot and Killed Near Zelda Road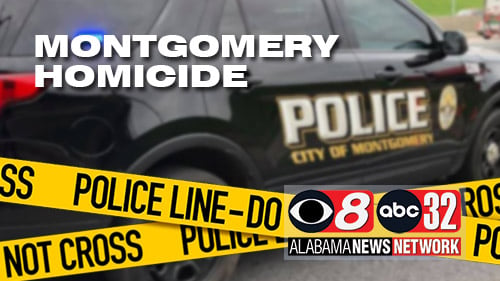 Montgomery police have identified the woman shot and killed near Zelda Road.
Police say 64-year-old Stephanie Stone of Montgomery was found shot to death in the 3200 block of Gatsby Lane at about 12:20PM Thursday. Police say they don't yet know when she was shot.
Police say the circumstances surrounding her death remain under investigation.
If you have information, contact Central Alabama CrimeStoppers at (334) 215-STOP.