Montgomery Man Dies after Being Shot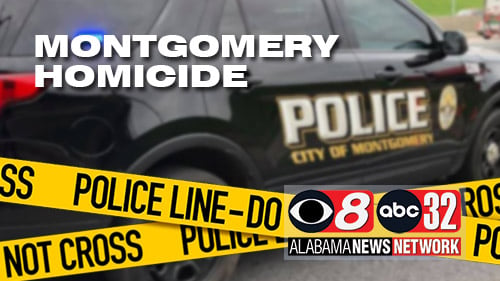 A Montgomery man has died after being shot late Saturday night. Montgomery police have launched a homicide investigation to find his killer.
Police say 25-year-old Kiyunte Townsend was shot in the area of Collinwood Avenue and West Woodland Drive. That's between Rosa Parks Avenue and South Court Street, just inside the bypass.
Police say Townsend suffered a life-threatening gunshot wound and was taken to a hospital for treatment where he was pronounced dead.
Police say a woman was located at a hospital who had sustained a non-life threatening gunshot wound. They say she had been shot in the same area.