UPDATE: Montgomery Police Charge Man with Murder in Ann St. Shooting Death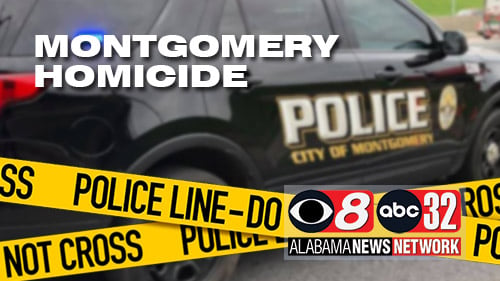 Montgomery police have charged a man in with a shooting death on Ann Street.
Police say they've charged 26-year-old De'Narreo Harris of Montgomery with murder.
On Monday at about 11:40PM, police and fire medics responded to the 1100 block of Ann Street in reference to a person shot. Police say 32-year-old Reginald Neal was found with a fatal gunshot wound.
That location on Ann Street is between Walmart and Interstate 85.