Man Shot and Killed in Montgomery; Suspect Charged with Capital Murder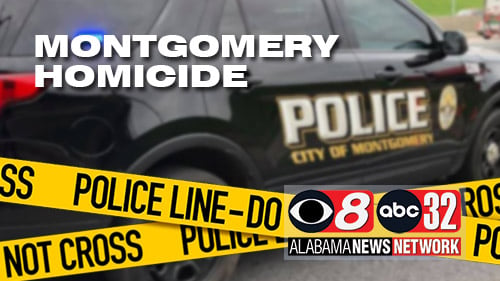 Montgomery police have charged a man with capital murder in a shooting death that happened Sunday.
Police say 31-year-old McArthur Washington III of Montgomery was found shot in the 4200 block of Hartford Street at about 10:40PM Sunday night. He was pronounced dead at the scene.
That location is in a neighborhood off Woodley Road south of the bypass.
Police have charged 28-year-old Roderick Owens, Jr., of Montgomery with capital murder. He is being held in the Montgomery County Detention Facility.
Police have released no other information.