Man Shot and Killed in Montgomery; Police Launch Homicide Investigation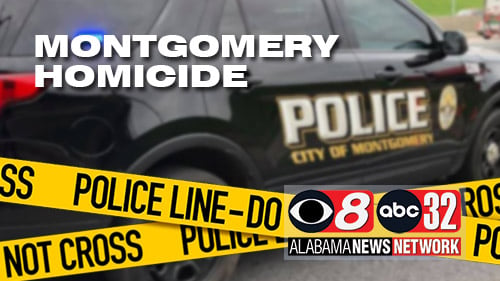 Montgomery police are searching for the person who shot and killed a man Thursday night.
Police say 43-year-old Darius Mitchell of Montgomery was shot and killed in the 5900 block of Welbourne Place at around 8PM. That is in a neighborhood off Bell Road.
Police have launched a homicide investigation. They have released no other details.
If you have information to help officers, call Central Alabama CrimeStoppers at (334) 215-STOP.